Welcome to connieshaw.com !
Connie's books, CD's and workshops are life-changing!
TWO NEW ARTICLES BY CONNIE:

"24 Of Mother Mary's Messages to Connie" here
"Disaster Warnings" here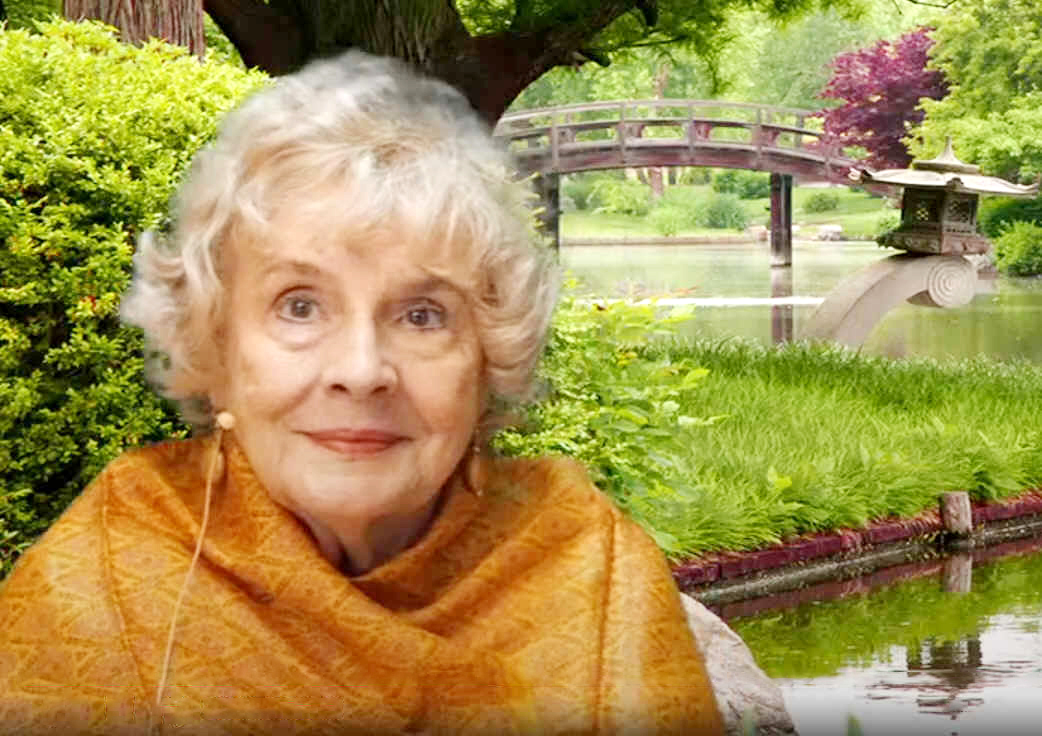 LIVESTREAM QUANTUM GAZING:
2 p.m. MDT Sat. Sept. 25 2021
On Youtube.com - Gazing plus short workshops
Find past and future livestreams here
To be added to notification list for Livestream Gazing, email
to info at connieshaw dot com (make into email address).
CHECK OUT OUR LATEST

BOOK HERE

(e-book is coming soon)
PREPARE FOR MIRACLES! Ideas For Creating
a Powerful Group Prayer List here

TWO GUIDED MEDITATIONS by Connie
March 2017: Dropbox removed access to these files- now restored

"Crystal Temple" here
"Temple of Great Inititiations, Luxor, Egypt" here
Connie regrets that she is unable to offer Spiritual Potential Readings at this time.